Refer TaskHuman To Your Network!
Know someone who would love to have TaskHuman as a benefit at their company? Send them our way with our referral program! Once your referral (CHRO, VP Of Talent, CRO or similar) has scheduled a meeting with one our representatives, you will receive 1 free year on TaskHuman to gift to someone in your personal network.
As an added bonus, if any of your referrals sign up with TaskHuman, we'll donate $1,000 to the charity of your choice.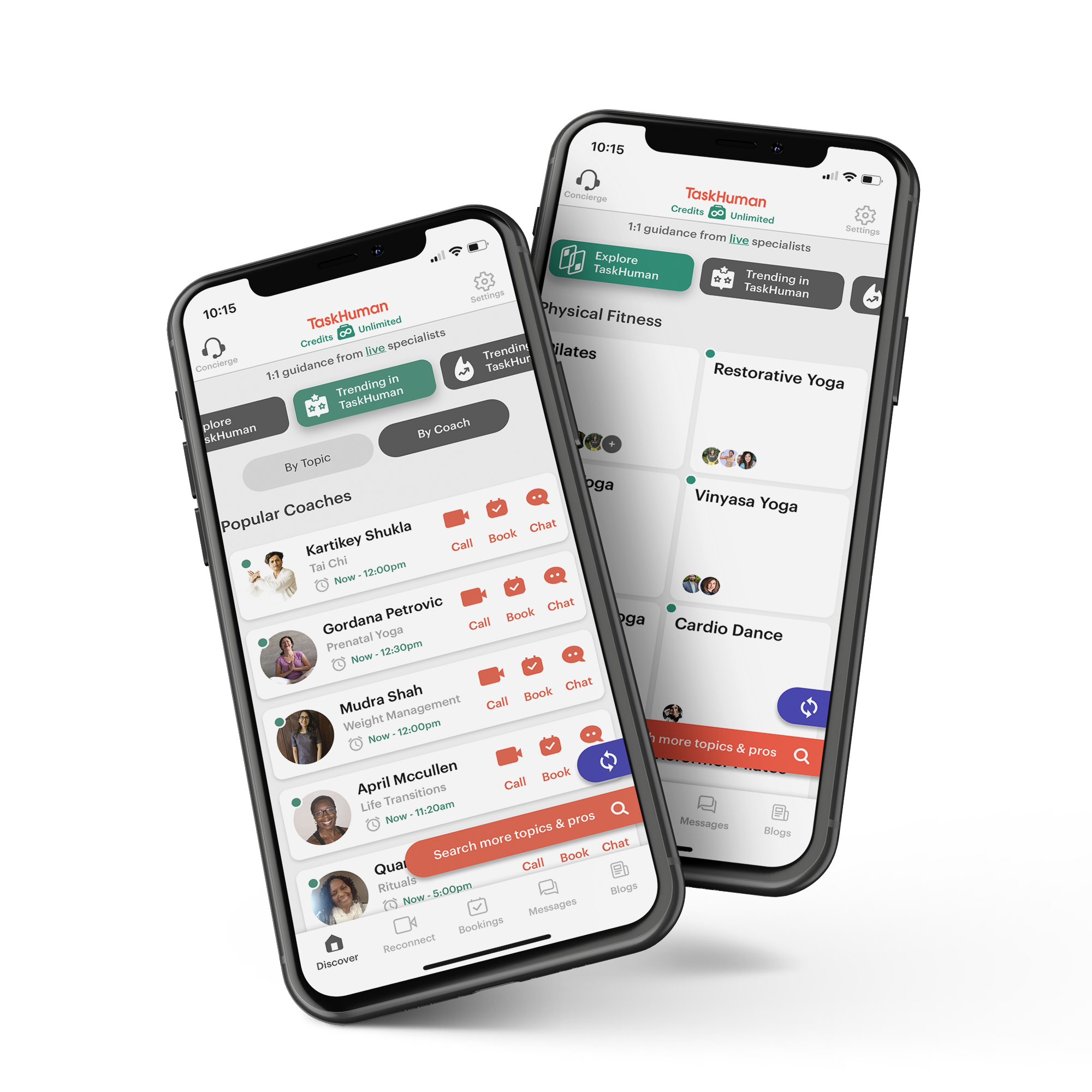 Fill out the form to get started , and we'll reach out as soon as possible to get the ball rolling!
Why TaskHuman?
Instant availability
Comprehensiveness
Unlimited pricing model
Unlimited Support (Group coaching sessions, 1:1 coaching calls, in-platform coaching content)
24/7 coverage
Confidential & Private
Custom reporting & Insights
High Engagement