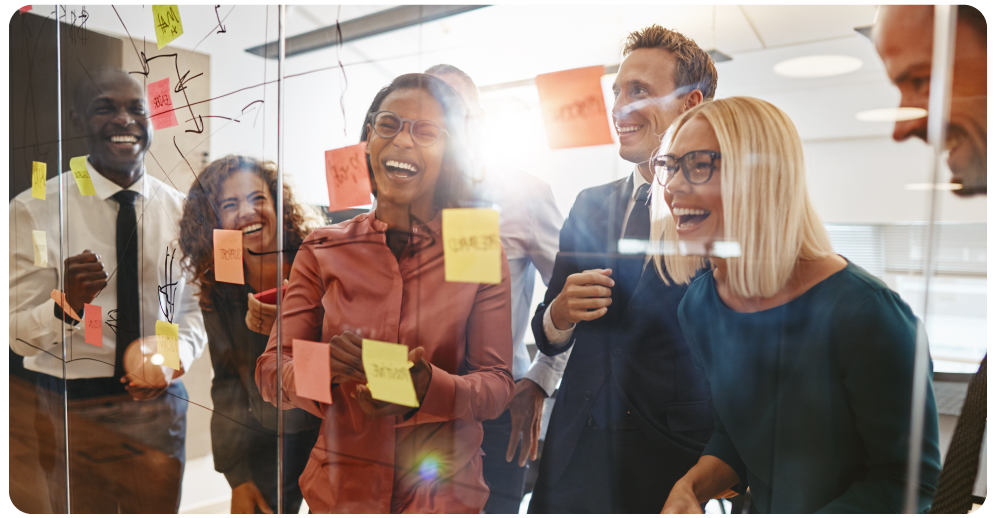 Recorded on September 28, 2023
Transparency is essential for creating a thriving and inclusive workplace culture. In this webinar, TaskHuman Coaches provide strategies to build transparency in the workplace, focusing on top-down communications, fostering strong work ethics and culture, increasing employee engagement, embracing diversity and inclusion (DEIB), and supporting cross-functional collaboration. By implementing these practices, organizations can cultivate trust, open communication channels, and create an environment where employees feel valued and empowered.

Fill out the form to watch the replay.
ON-DEMAND: Build Transparency In The Workplace