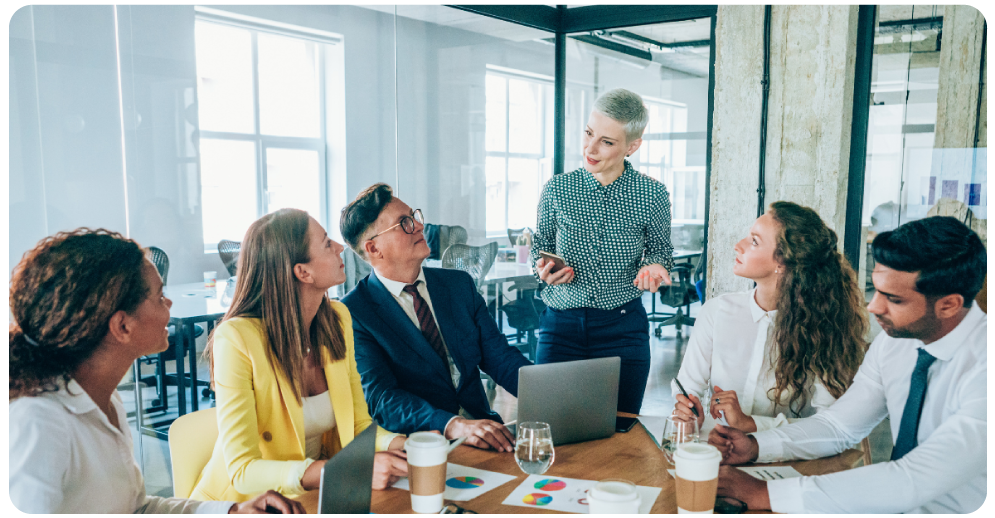 Recorded on June 29, 2023


In this empowering session, TaskHuman coaches Taiwo Olajide, Shari Jo Watkins, and Teresa Muller provide helpful techniques for increasing self-awareness, practicing active listening, cultivating empathy, and successfully managing emotions. Leaders and front-line managers will be able to communicate more transparently, collaborate more effectively, and perform as a team on a higher level by developing emotional intelligence.

Fill out the form to watch the replay.
ON-DEMAND: Develop Emotional Intelligence In Leaders