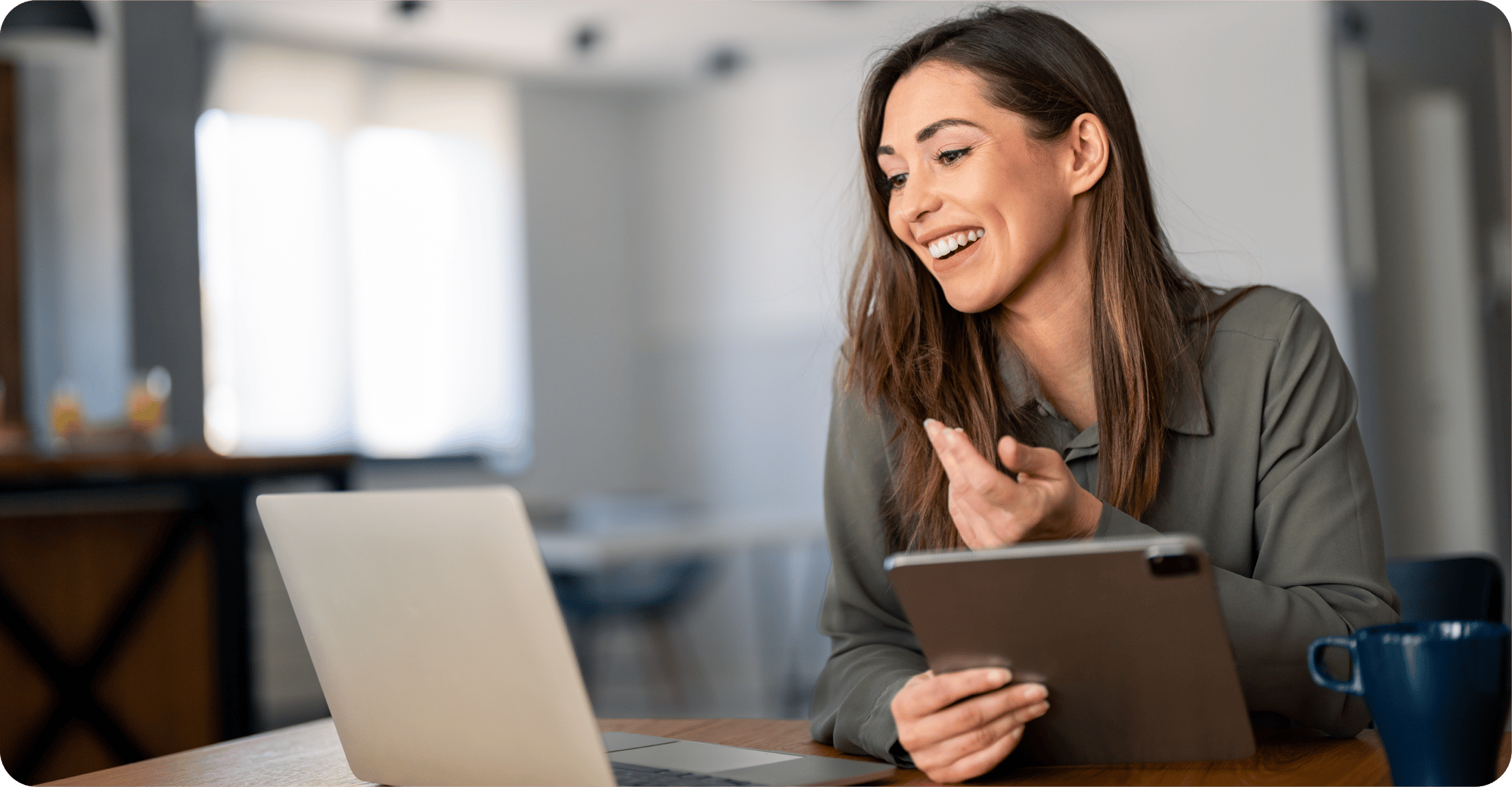 Recorded on November 2, 2023
Discover the immersive capabilities of the TaskHuman Platform, designed for today's evolving workplaces. Fully accessible across all devices, our platform guarantees uninterrupted connectivity and promotes a robust learning culture within your organization. Regardless of location - whether at the office, during commutes, or in remote workspaces - TaskHuman provides your employees with consistent access to an elite team of coaches, dedicated to championing your employees' growth and development.

Fill out the form to watch the replay.
ON-DEMAND: Explore The TaskHuman Global Coaching Platform In Action