Join Our Live Panel Discussion
The landscape for women in the workplace is everchanging. We are bringing together four TaskHuman coaches to engage in an in-depth, 60-minute panel discussion about:
• The challenges working women face on a global scale.
• How unconscious bias affects pay, promotions, feedback, and other areas that impact a woman's career.
• How to practice intersectional allyship.
Can anyone join?
Yes! All genders and identities are welcome!
I wish I could join! Can you send me a recording?
If you can't join, register and we will send you a recording after the event.
I have a question for the panel.
Amazing! Submit your question and we'll answer during the Q&A. Submit Here >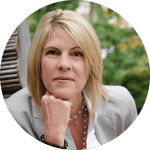 Michelle is a Global Leadership Coach and Facilitator with 17 years of experience both as a Coach and a Coach Trainer. She is a Certified Master Coach alongside numerous other certifications including Agile Coach and Facilitator, and Psychological Safe Leadership. She is passionate about unlocking new perspectives in her clients which lead to enhanced behaviors and results.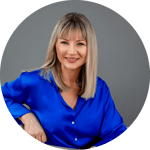 Branislava firmly believes that personal growth and development never stops. She has been a performance coach since 2015, leaving behind a successful career in marketing. She is a Master NLP Trainer and Reiki Practitioner. Through unique coaching style, Branislava has helped many individuals improve their careers, emotional relationships, start their own businesses, and overcome limiting beliefs.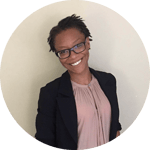 Reita is a Trauma-Informed Life Coach, Wellness Practitioner, and Educator. For the past 10 years, she's been coaching around restorative somatic practices, emotional wellness, personal care and development, and building resilience. Reita's mission is to create brave spaces for people to heal, build their confidence, and create a more fulfilling life.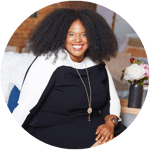 Natasha is a DEI professional, coach, author, and podcaster. She has coached in the DEI, business, career, media, and mindset space for over 6 years. She holds a Bachelor of Science degree in Animal Science from The Pennsylvania State University and a Juris Doctorate from New York Law School. Outside of her busy schedule, she loves enjoying the Arizona weather with her husband, young son, and dog JJ.